Quick Oil Changes From Gresham Subaru Express Lube Service

The all-new Express Lube Center is now open at Gresham Subaru! If you're looking for a quick and easy oil change

in Gresham without the hassle, stop by and pay us a visit. Our certified professionals are ready and waiting to

take care of your car; the good news is you'll be in and  out of the Express Lube station in a blink of the eye!

Visit us on your lunch break from work, or even on a Saturday afternoon ? it's your call! It's all ultra-fast,

ultra-easy and hassle free. The Gresham Subaru Express Lube Center  is open Monday through Saturday from 7 a.m. to 7

p.m. No appointment is necessary. Rates are extremely attractive and start
at just $39.50 for a standard oil change and $69.95 for a synthetic oil change.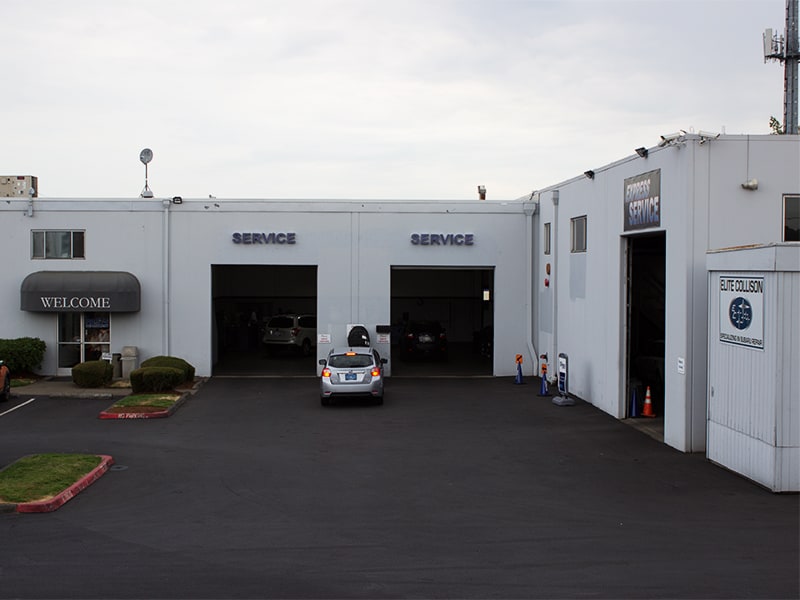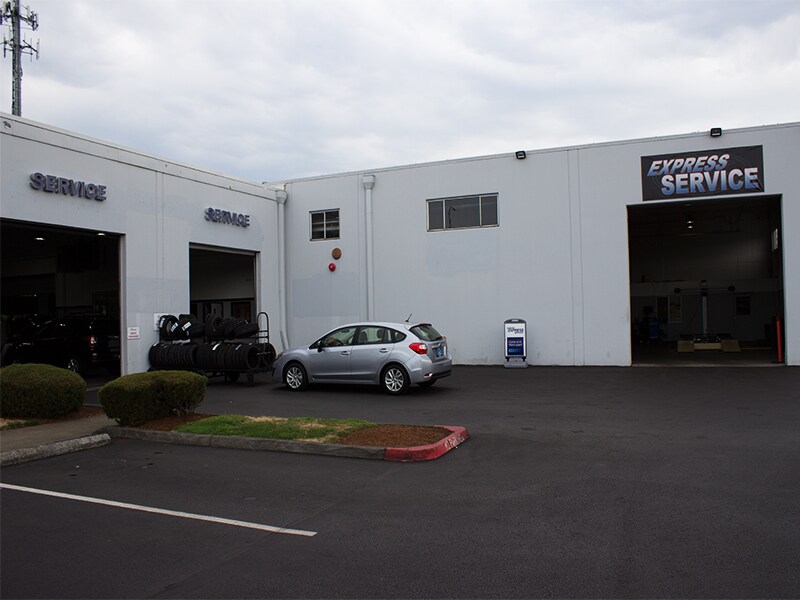 Pull right in to the Express Service driveway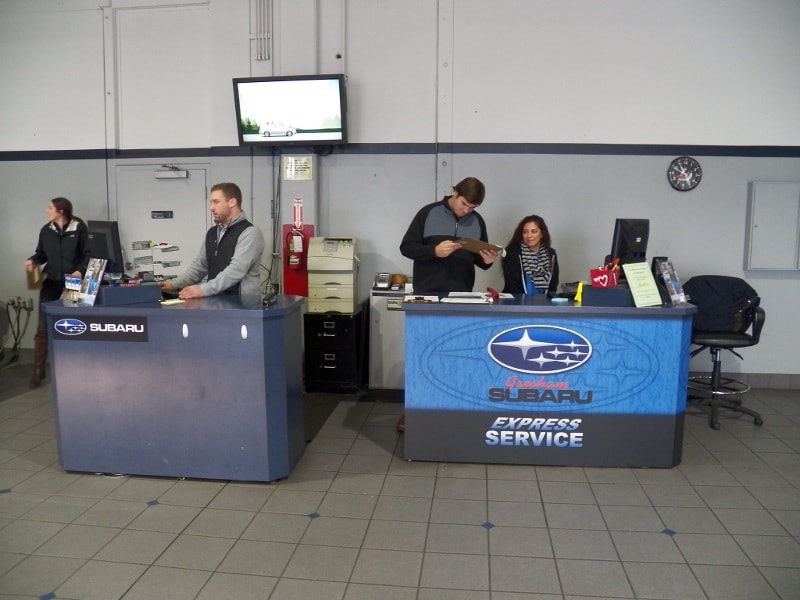 See our Express Service Advisor and they will get your ultra fast and hassle free service started!
Click on the doorway below and enter our customer waiting area.